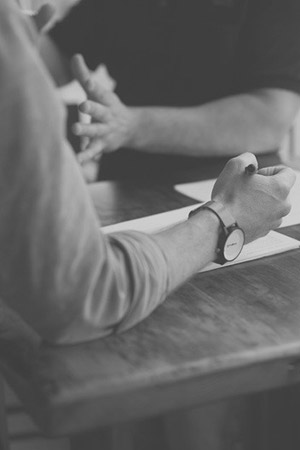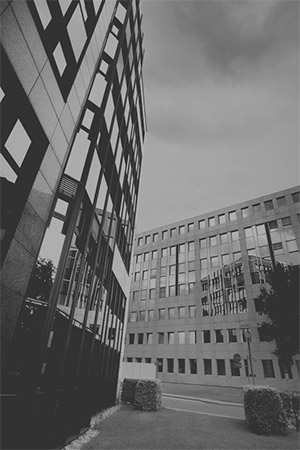 ABOUT ICPG
Intercontinental Processing Group is a processing center for attorneys and financial services companies.  These  companies retain clients that have  financial hardship and other various financial distress.  ICPG is a backend solution that assists in all customer service, negotiating, document filing, bankruptcy preparation, file tracking and other various administrative services.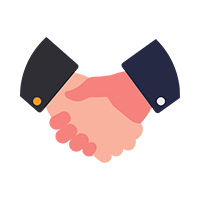 NEGOTIATIONS
We work directly with creditors to attain the lowest possible settlements for the debtors.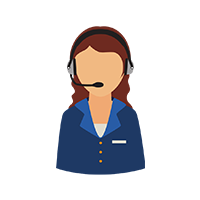 CLIENT SERVICES
We provide direct support to debtors to ensure smooth and timely services throughout the process.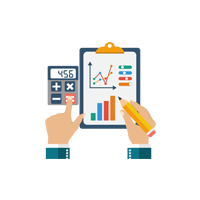 FINANCIAL PLANNING
We help debtors analyze their budget, set up their finances, and plan their reduced payments.
(TAP EACH QUALITY TO LEARN MORE)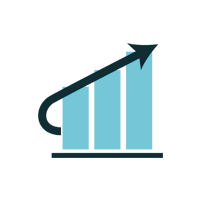 HUNGRY
You are hungry.
You are ambitious and never settle for just "good enough". You seek improvement daily. You want to be better because you know you can be better. You are always hungry for more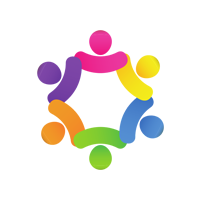 HUMBLE
You are humble.
You're good and you know it, but you also know that you don't know everything. You know when to admit when you're wrong and you know how to learn from your mistakes. You are always looking for ways to learn.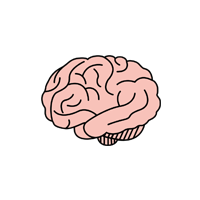 SMART
You are smart.
You're not just smart, but also people-smart. You understand people better than the average person. You listen and understand the motivations behind people's actions. You don't just talk, you communicate.
Mailing Address
23679 Calabasas Rd., Suite 375, Calabasas, CA 91302
Email
info@icpg.us
Phone
(818) 428-1413